Contents
Issue 2 Out Now!!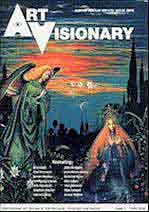 FEATURED IN ART VISIONARY ISSUE 2
The Art of Life and Death: Damian Michaels interviews
Fantastic Realist Wolfgang Grasse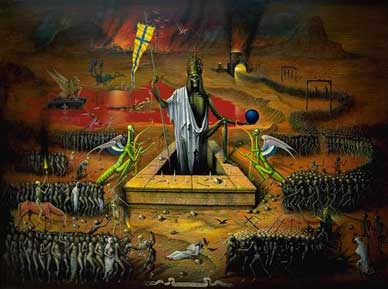 Beksinski - the Man Behind the Image:
Exploring the Dark World of Beksinski by Piotr Nyczek.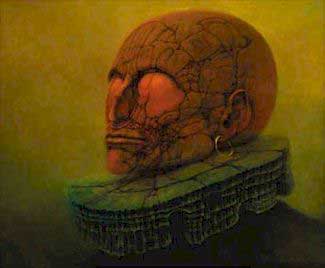 The Unbearable Brightness of Being Laurie Lipton: Interview by
Tony Thorne.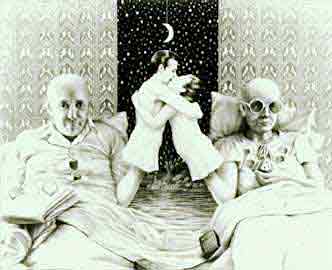 French Connection: Damian Michaels Interviews
Ody Saban and Jean-Pierre Nadau in Paris.


The fantastic world of Bruno Weber: H.-R. Giger.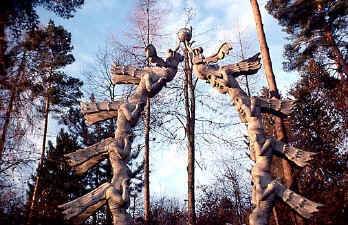 Artist on a Misson: Sandra Fairthorne on Dominic Ryan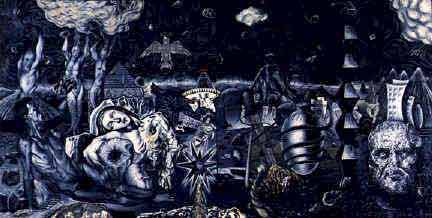 In The Studio: A visit with Australian artist Paul Freeman.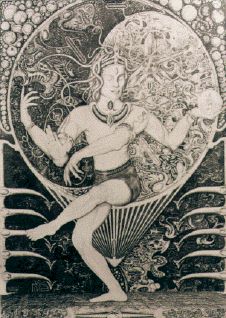 James Gleeson: Fire and Shadow. Interview conducted
by Nevill Drury and Anna Voigt.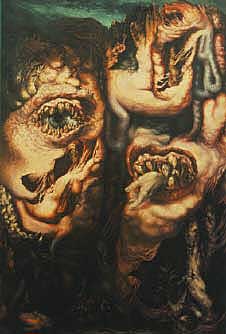 The surrealist art of Tito Salomoni by Louis Schutz.
Ashes from Echoes: Martin McIntosh interviews Stephen Kasner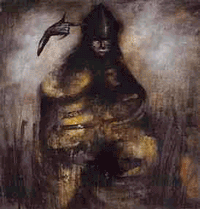 A Quest in the Inner Realm: Damian Michaels
interviews Belgian fantast Erik Heyninck.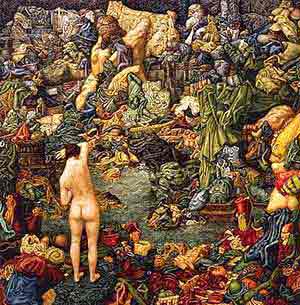 Innocents in Purgatory: Tony Thorne explores the art and life of John McQuirk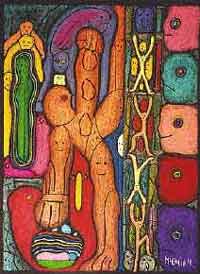 Olga Spiegel... A journey into the spiritual realm
by Marian Betancourt.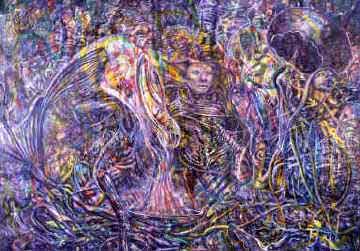 REVIEWS IN ART VISIONARY ISSUE 2
Magazine Reviews


Book Reviews:
The Fantastic Art of Beksinski: By Zdzislaw Beksinski
(Morpheus International).
Michael Fuchs: Self Published Catalogue.
Labyrinths: The Art of Erik Heyninck (Castalia)
Wolfgang Hutter, Malerei und Graphik (Hochschule für Angewandte Kunst
in Wien Ausstellungszentrum Heiligenkreuzerhof)
WWW HR Giger.com (Taschen)
...more to come...